The International Théophile Legrand Textile Innovation Awards : Call for application submissions 2018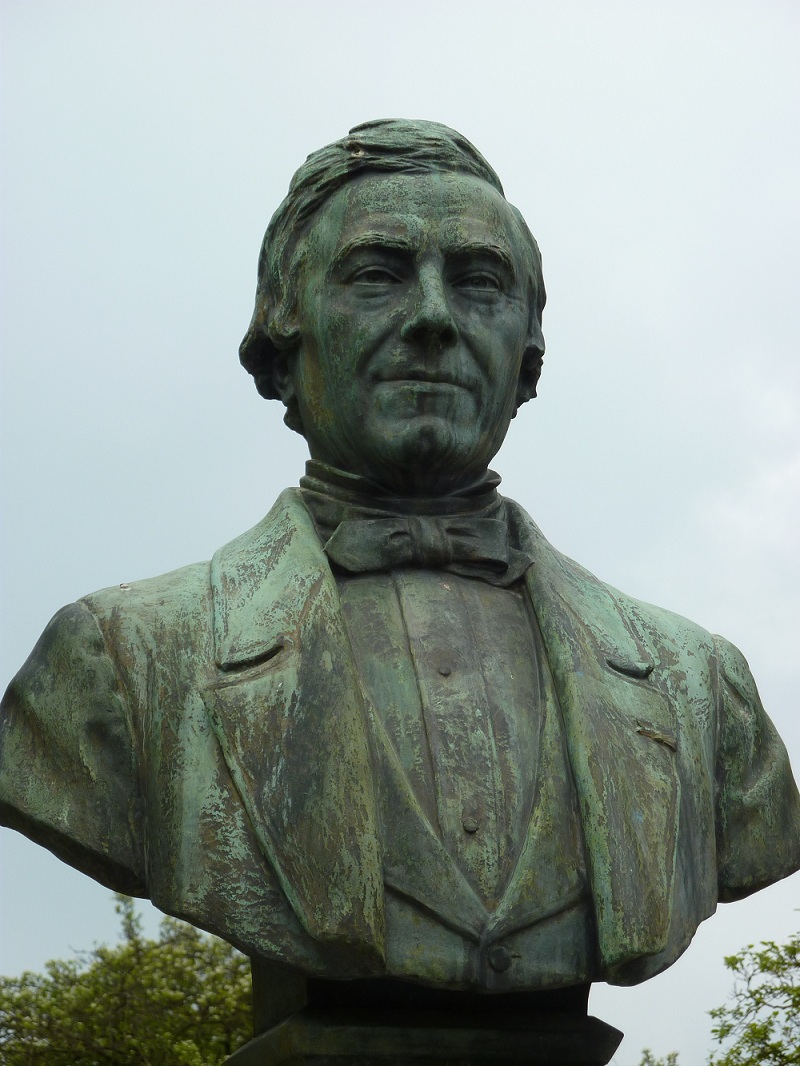 In its ninth year, The International Théophile Legrand Textile Innovation Awards are being under the auspices of the Fondation de France and coordinated by the Union des Industries Textiles (UIT), the union of textile industries, the employers'association representing the diversity of French textile sections and regions. In 2018, two prizes of € 8,000 and € 7,000 will be presented to those textile projects considered to be the most innovative.
Candidates must be from a textile engineering school or from a university . To qualify, the project should not yet have been commercialized. Candidates have until January 26, 2018 at midnight to submit their applications.
Launched in 2009 in Fourmies (France - Nord) by Dominique and Christian Cambier, founders of the Théophile Legrand Foundation working closely with the Fondation de France.
Textile Innovation Awards 2018 - The International Théophile Legrand Textile Innovation Awards will be presented on Thursday March 15, 2018 at 10:30 a.m. , at the Conference Centre "Capital 8", 32 rue de Monceau 75008 Paris - France.
Both prizes will be awarded to researchers, PhD students, Master students and engineering students under alternate work and study contract able to invent the textiles of tomorrow, by the original creation of a fibre, a fabric or new ways of innovative textile industrial production. The project can be submitted by an individual candidate or a team of researchers. The aim is to promote the textile innovation, research, emulation and imagination highlighting the technical or industrial design.
The winner selection criteria have not changed. The inventors of new textile fibres or new textile production ways must demonstrate creativity, originality and innovation in the design of their project. Transferability to the industrial process is mandatory. The innovation must be made feasible and reproducible within reasonably profitable conditions. Its functionality and usefulness must be recognizable or easily identifiable.
120 candidates from 31 different nations since the creation of the Prize in 2009
With candidates from all over the world (North America, Asia, Africa, Europe, Middle East, Pacific ...), the Théophile Legrand price has become in 8 years the largest one in the world. It is the best endowed in the field of Textile Innovation. Since its setting up in 2009, 120 candidates have applied for this award.
From 31 different nations (USA, China, Great Britain, Italy, France, Germany, Belgium, Pakistan, Lithuania, Turkey, Morocco, Egypt, New Zealand, Thailand, Bangladesh, India, Romania, Mali, Tunisia, Syria, Republic of Kazakhstan, Hungary…), these 120 candidates are from the 27 largest universities, engineering textiles schools or textile research laboratories in Europe, Asia and North America (USA, China, France, Germany, Belgium, Great Britain, Italy, Hungary, Romania, New Zealand, Turkey…).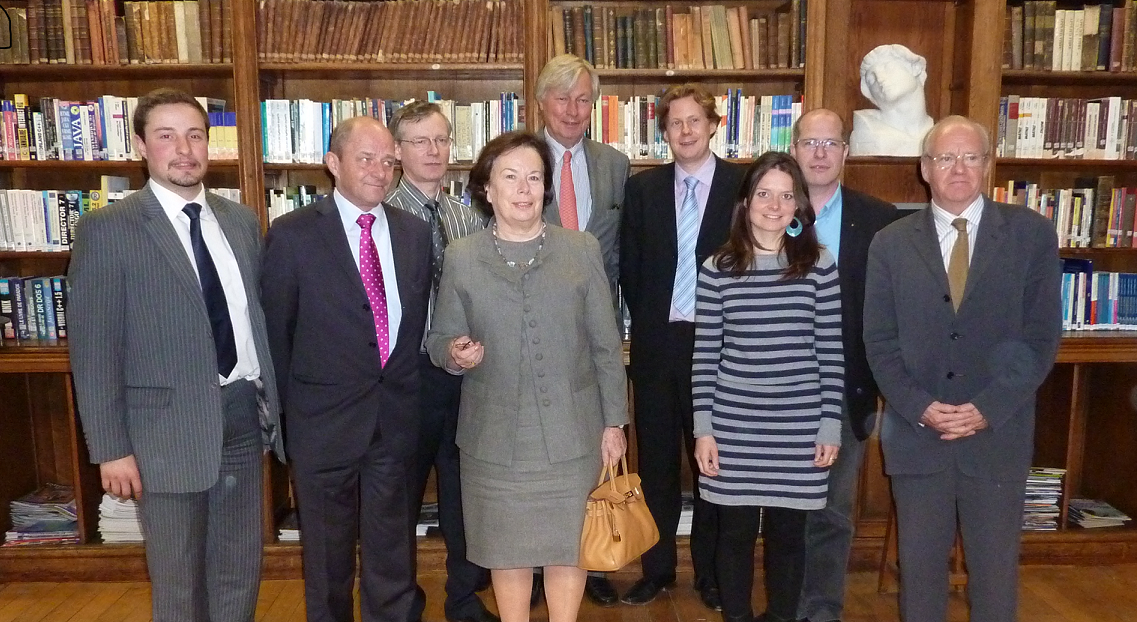 An international reference
In nine years, this award has become a reference for major international textile engineering schools and professionals from the textile industry. Giving rise to viable products, to win this award constitutes important international recognition on the CV of a selected candidate and winner. Several of them have seen their inventions enter the initial industrialization phase or commercialisation by subcontractors in the automotive and aerospace sectors or by significant players in the textile industry.
Other innovations of the Théophile Legrand price have been used in creations designed by international designers. These avant-garde concepts were presented at the "Futurotextiles" exhibition in Paris or on the occasion of fashion shows at Louvre in Paris, in Salvador de Bahia in Brazil, in Cali, Colombia, in Halifax, Canada, or in Algiers, Algeria.From Intelligent textiles to bright textiles, from "self-cleaning and antibacterial" fibers to "Obstacle detector", garment through the development of a "valve stent" prosthetic textile fiber and the creation of a new method of wool colouring, the first five editions of the Théophile Legrand Awards have sometimes honored revolutionary processes, which have now become applications in many areas: medical, military, athletic, aerospace, automotive, luxury ready to wear , sustainable development, support for the disabled ...
Candidates have until January 26, 2018 to submit their applications!
Booklet Textile Innovation Award 2018

For further information contact:
Hubert du Potet -UIT, co-ordinator of the 2018 nternational Théophile Legrand Textile Awards : + 33 (0)1 47 56 31 48 / + 33 (0)1 47 56 31 49 /
E-mail : prixtheophilelegrand@textile.fr / Postal Address : Prix International Théophile Legrand de l'Innovation Textile - UIT 37/39, rue de Neuilly - BP 121- 92582 CLICHY Cedex - France
Keep up to date on everything by visiting the Foundation's website at : www.theophilelegrand.com